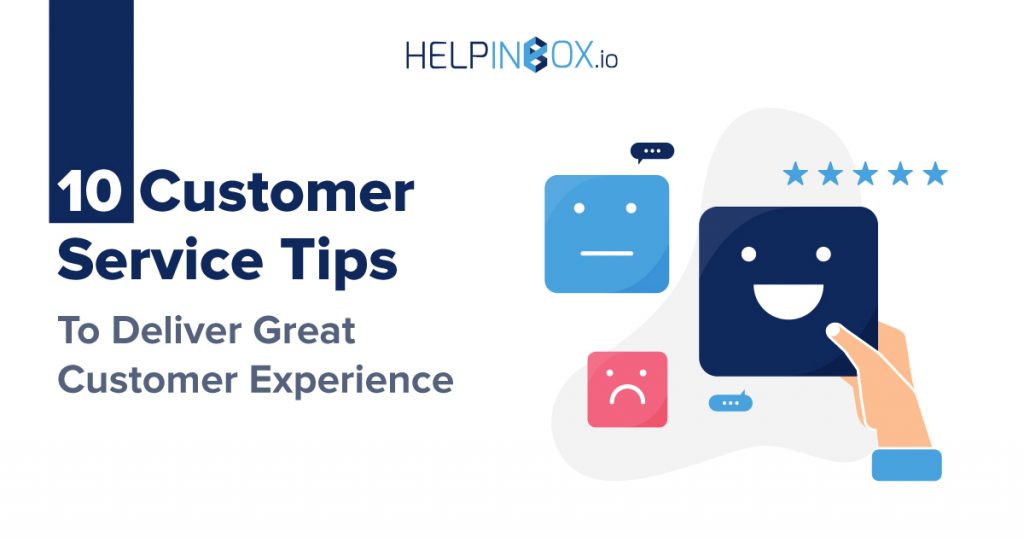 The customer experience is the new battleground. For a business, there's nothing more important than customer satisfaction today. Customers are now more connected and empowered than ever before. They can easily find a replacement product or service if yours is not up to the mark.
Customer service is a crucial element of customer experience. In fact, research has shown that when customers have a positive experience with a company's customer service, they are more likely to buy from that company again.  This is also the reason why it's so important to deliver a great customer experience (CX) across all channels of communication while using an omnichannel ticket management solution. Your customers expect fast and personalised service from you and if they don't get it, they might spread negative word-of-mouth about your company. 
According to a study conducted by the Harvard Business Review, 86% of customers expect good customer service, but only 33%of customers actually receive it. Why? The answer lies in the fact that not every company understands how to deliver great customer service.
 That's why we've compiled these 10 customer service tips to help you improve your customer service:
Understand your customers
It's important to know who your customers are and what they want. Do they want to talk to someone or prefer email? Do they like hearing from you in their preferred language? Take the time to understand what makes them tick so that you can deliver the kind of experience they expect and deserve.
You should take feedback on board and use it as an opportunity to improve your business processes or introduce new products or services that match the needs of your customers. It will also help build trust between you and your customers by demonstrating that you care about their opinions and suggestions for improvement. HelpInBox.io can help you achieve this.
Follow up on every transaction with an email or a callback
You should always follow up after each transaction with your customers. It shows them that you care about their concerns and want to make sure they are satisfied. You can use follow up emails as a way of sending surveys or just asking whether they need anything else from you. If they do, give them options so they don't feel like they are being forced into anything.
Make sure all your teams are on the same page
It's important that everyone in your company, especially the customer support agents, are on the same page when it comes to customer service because it will help improve the overall quality of service across your organisation. This means that every team should know what their role is in providing support and how they can help customers quickly and efficiently.
Take accountability for negative experiences
If there was some sort of problem with your product or service, don't brush it aside as a fluke. Take responsibility for the issue and do whatever it takes to make things right with your customers. If something is not working properly, it is up to the product team to find an appropriate solution and the job of the customer support team is to update customers proactively
Don't just rely on CSAT scores to measure performance.
If you only use the CSAT (Customer Satisfaction) score as a metric, then you are missing out on important information about how your customers really feel about your company. Don't just ask them whether they were satisfied with their experience — ask them why or what would make them happier in future interactions with your brand.
Take responsibility and solve problems quickly.
Customers expect businesses to solve their problems quickly, so if someone contacts you with an issue, respond with empathy and provide details about how it will be resolved (e.g., "I understand that this is frustrating but I'll have someone call you within 24 hours."). The more time passes without a resolution, the less likely they are to ever do business with you again! Keep the customers updated at every step of the process.
Use customer service templates
Having standardised templates can help your customer support team provide consistent responses across all channels, which will help create a better customer experience overall. Make sure everyone who handles customer service knows how to use these templates so they don't send out confusing messages to customers.
Make it personal by responding in the customer's language.
You can respond in the customer's own language. It will help create a better connection with your customers, who appreciate that they don't have to search for words in English when they are searching for answers and solutions on your website or social media pages. With HelpInBox.io, you can empower your agents in multiple languages to resolve helpdesk tickets faster. You can also customise your Agent UI in multiple languages with HelpInBox.io.
Be where your customers are
You've probably heard it before: "Be where your customers are." But have you considered how that applies to customer service? The truth is, your customers are all over the place, and they don't want to wait around for someone to find them. They want someone to find them when they need help. And if you can provide that service, it will make a huge difference in their perception of your business.
Put yourself in your customer's shoes and understand where they spend their time online — this is how you can engage with them on their terms. For example, if a customer asks for something on Twitter or Facebook or sends an email through their website, respond publicly — not privately. That way, other customers can see that you are being responsive and helpful. It helps build a sense of trust and loyalty with future customers who may interact with your brand for years to come (and maybe even become lifelong customers).
Bonus tip:
Be proactive instead of reactive when responding to questions and concerns. When someone asks you a question or sends over an email with concerns about something they have purchased (a product or service) from your company, do not wait days or even weeks before responding back — do so immediately if possible! This will show customers that you care about them as much as they care about what happens next in their relationship with them.
Conclusion
In a world where customer experience is everything, it's not enough to simply offer a product or service. You have to make sure that your customers are getting excellent service when they want it.
The good news is that providing great customer service doesn't have to be expensive or time-consuming. All you need are some simple strategies and tactics to help you deliver a better experience for your customers.
Let us guide you. Book a free session with our customer experience experts today: https://www.helpinbox.io/contact-us/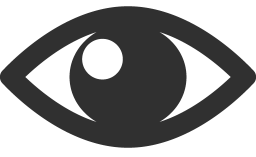 519