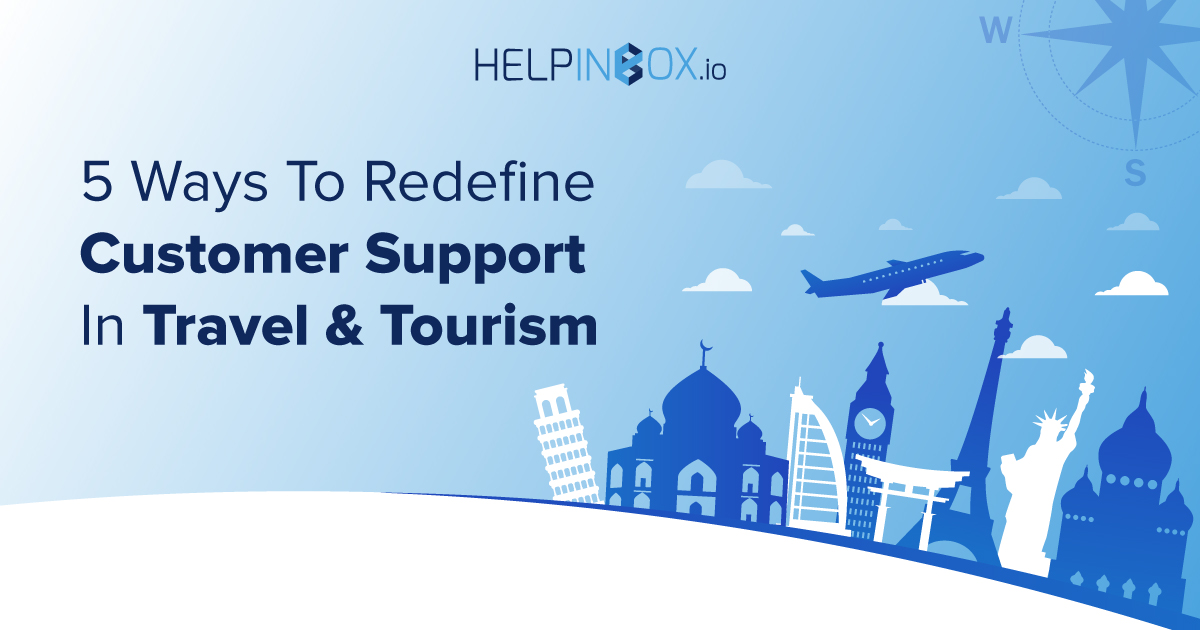 The evolution of customer support has been a game-changer for the travel industry, which relies heavily on customer satisfaction and loyalty. With the rise of multiple communication channels, travel companies have the opportunity to interact with customers on a more personal and meaningful level (with different helpdesk solution).
However, to truly meet customer expectations, travel companies need to embrace these new channels and technologies and implement them in their customer support strategies.
It's time for the travel industry to step up and adapt to the changing customer needs, and provide exceptional customer service regardless of the channel in use.
In this blog, we will discuss 3 effective ways to elevate Customer Support in travel & tourism business.
Significance of Customer Support in Travel & Tourism
Customer support is a fundamental aspect of any business, and the travel industry is no exception. The industry is facing an increasing number of customer complaints every year.
The travel industry has seen a shift in customer preferences in recent years with customers moving towards online booking and away from brick-and-mortar travel agents. The growth of online marketplaces such as Expedia, MakeMyTrip and Booking.com has led to increased pressure on traditional travel agents to offer competitive prices and better services.
This shift has also led to a significant impact on the role of customer support in the travel industry — from being an afterthought to becoming critical for business success.
Current Scenario Customer Support in Travel & Tourism In India
According to the Ministry of Tourism, the number of foreign tourist arrivals in India increased by 3.23% (to 10.89 million) in 2019, while domestic tourist visits increased by 3.16% (to 1.82 billion).
Another notable development is the rise of domestic adventure tourism, which is expected to grow at a compound annual growth rate of 17.4% from 2019 to 2025, reaching a market size of INR 1,463.6 billion by 2025. (source)
However, the COVID-19 pandemic has had a significant impact on the travel and tourism industry in India, as it has globally. According to a report by the World Travel and Tourism Council, the pandemic is expected to result in a loss of $54.5 billion in the Indian travel and tourism industry in 2020, with an estimated job loss of 18 million. (source)
The current scenario of customer support in travel & tourism industry in India has been evolving over time. The customer support service has evolved from being a phone based call centre to an automated helpdesk solution, which can connect customers through multiple channels such as email, live chat, mobile app or social media. This has led to an increase in demand for customer support staff with different skillsets to handle each channel.
As a result of this growth, customer support teams are facing an ever-increasing challenge: how do they provide excellent  customer service while maintaining the highest standards?
5 Ways To Redefine Customer Support In Travel & Tourism
Customer support in travel & tourism industry is becoming increasingly important as it helps improve customer satisfaction levels and build brand image as well. But if you're not able to handle it efficiently, there will be a negative impact on your business in the long run.
But, intalk.io has got you covered!
Here are the 3 Ways to Redefine Customer support in Travel & Tourism that can help you provide better customer service:
Understanding your customers better
The first step to redefining customer support is to understand your customers better. This can be accomplished by asking yourself:
What are their travel preferences?
What should the travel engine recommend?
Which channel do they prefer to communicate for service inquiries?
These questions will help you understand the problem better and hence, provide a solution for it.
Embrace Multiple Communication Channels
To provide better customer service, travel and tourism companies need to embrace multiple communication channels such as social media, email, phone, and mobile apps. This allows customers to choose the channel that suits them best and provides more flexibility in their interactions with the company. Companies should also ensure that their customer support teams are trained to handle all these channels effectively.
Seamless Integration
Customers expect a seamless experience when they interact with travel and tourism companies. To provide better customer support, companies should ensure that their systems and processes are integrated seamlessly. This can be achieved by adopting a unified platform that connects all customer communication channels and provides a single view of customer data.
Takeaway
Providing top-notch customer service has become an essential part of the travel and tourism industry in today's connected world. But how can businesses stay ahead of the curve in this growing sector?
By redefining how they view and provide their customer support. The travel and tourism experience is constantly evolving, and so should the methods for providing support to ensure that guests have the best experience possible.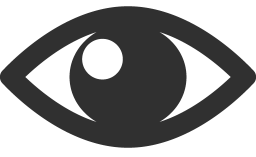 361