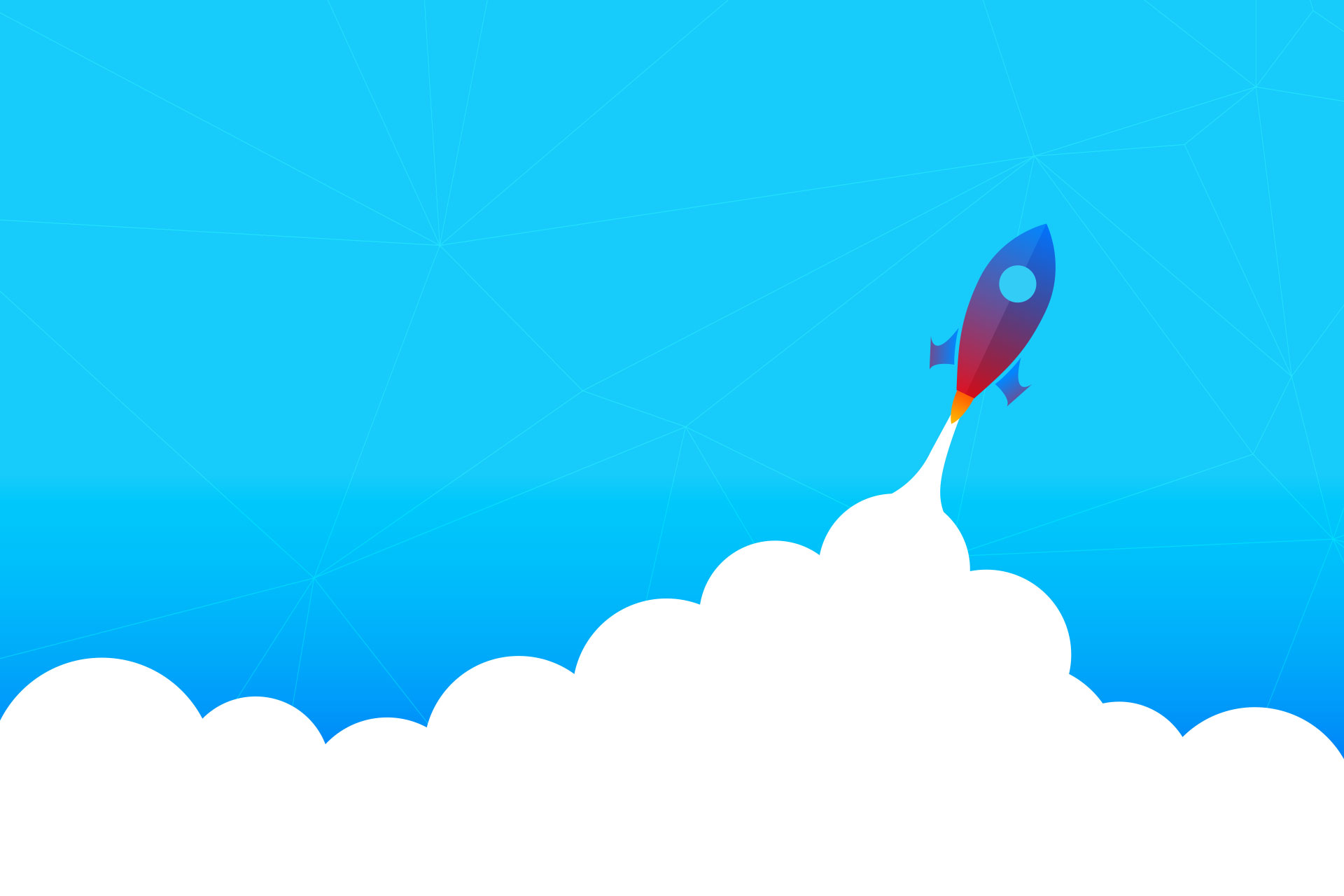 Futuristic Technologies Generating Loyalty
Bringing Startups & Customers Closer Like Never Before With A Multichannel Solution
Our Customer Interaction Management Solutions help Startups Create and Cultivate longlasting relations with customers right from the beginning!
Modern tech-savvy people search for anything and everything online. They may choose any medium to reach a company hence it is imperative for startups to deliver them the desired customer experience everywhere all the time. Our multi-channel communication equipped with automated online assistant makes it a doddle for startups.
Innovative technologies are aiding startups to thrive affordably and at the same time keeping them up to all market demands. Explore our solutions here!

Multi-Channel Contact Center Software
Intalk.io, our Multi-Channel Contact Center Software offers Startups the ability to leverage every Customer Interaction to improve their brand's perception with a holistic approach to Customer Experience (CX).
Automated call distribution
Real-time performance monitoring
Third-party integration

Simplifying Customer Support
HelpInbox is a new age customer support suite that empowers startups with everything and anything required in delivering an exceptional experience to your customers.
Auto-assign
Multiple SLA policies Management
Performance analytics

Smarter Customer Interaction
ChatinBox.io ( 24×7 online assistant) is an Intelligent & conversational customer engagement platform for startups to automate customer service and boost business visibility.
Online assistant
Text and voice input from users
Saves prospect & customer chat history

A voice Recording Solution
Aniceya is a voice recording solution for startups that integrates with new age telephony systems and helps startup businesses to achieve increased productivity, compliance and top of mind-business security.
Multiple Recording with advanced archival
Screen pop up and CRM Integration
Real-Time monitoring Dashboard and analytics

Enterprise IP Telephony Solution
Openpbx.io Enterprise IP Telephony Solution is a modern telephony solution which offers startups a wide range of significant advantages over traditional analog (legacy) systems.
Call queuing
Call barge / eavesdrop / intercept
Call broadcast
Clients
Join our growing list of success stories!