Customer Complaints and Power Supply Service go hand in hand with Helpinbox
In this era of digitization, the power supply department needs to offer a faster resolution to consumer complaints on a round the clock basis in order to deliver them a delightful experience. To boost productivity in the department, a solution driven approach needs to be implemented.

On-time resolution for consumer issues

Easy to handle user interface

One platform for all services

Easy to control request fulfilment workflow

24×7 consumer assistance

Security & Compliance Requirements to transfer and maintain consumer data safely

Departmental Integration to send a single request in one go to various staff units
There are few highlighted areas where the power supply department is experiencing challenges to meet these objectives, hence we have consumer-centric solutions listed here, which will certainly reduce the hassle of operations and enable the consumers to receive that sort of service which they expect from them.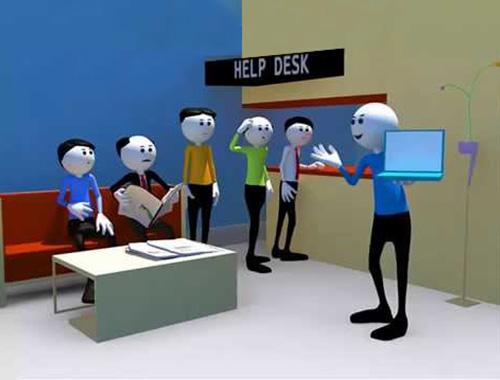 Complaint Management Solution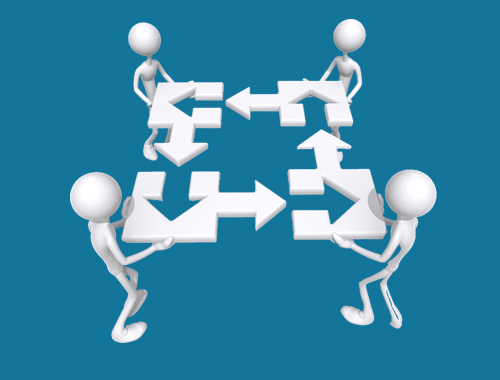 Inter-Departmental Communication Solution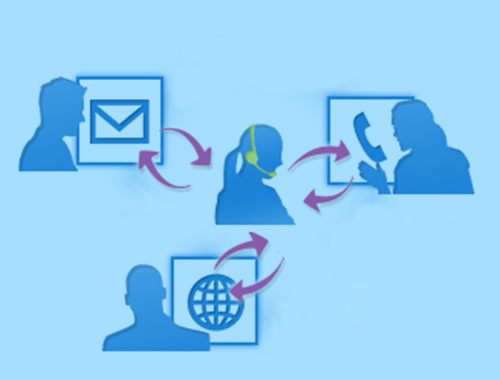 Multi-Channel Supportive solution (including Voice, E-mail, Chat, SMS, letters, Walkins etc)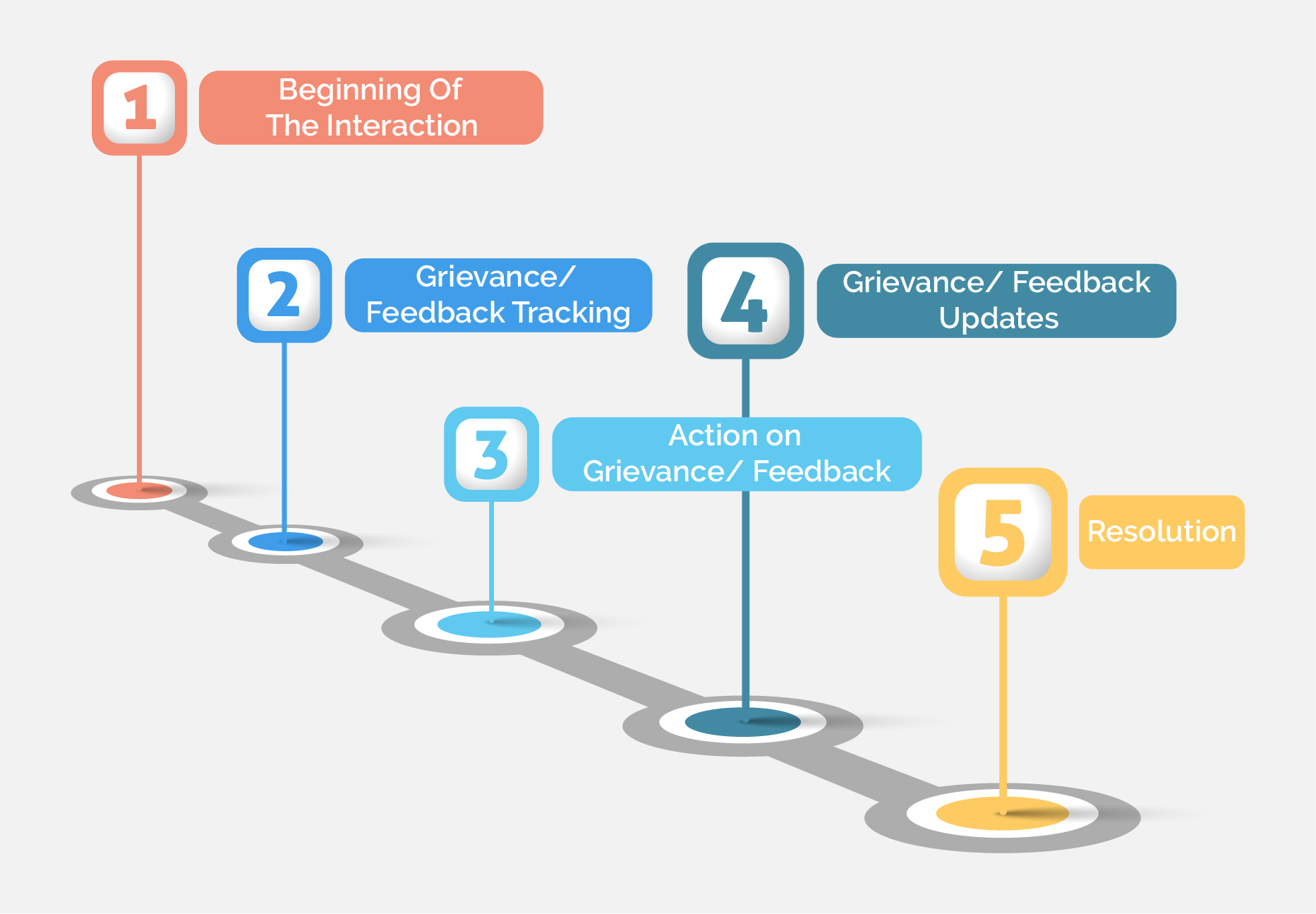 Modern helpdesk platforms such as HELPINBOx.io brings several different state departments together & encourages effective collaboration among all members involved.
Our Helpdesk solution is built to adapt according to multiple Government applications such as Safety & Emergency service systems, Consumer notification systems, Consumer service systems, and much more.
Offer 24×7×365 Consumer support services & automate several government operations. Track & resolve huge volumes of inquiries easily & ensure military-grade data security with HELPINBOX.io