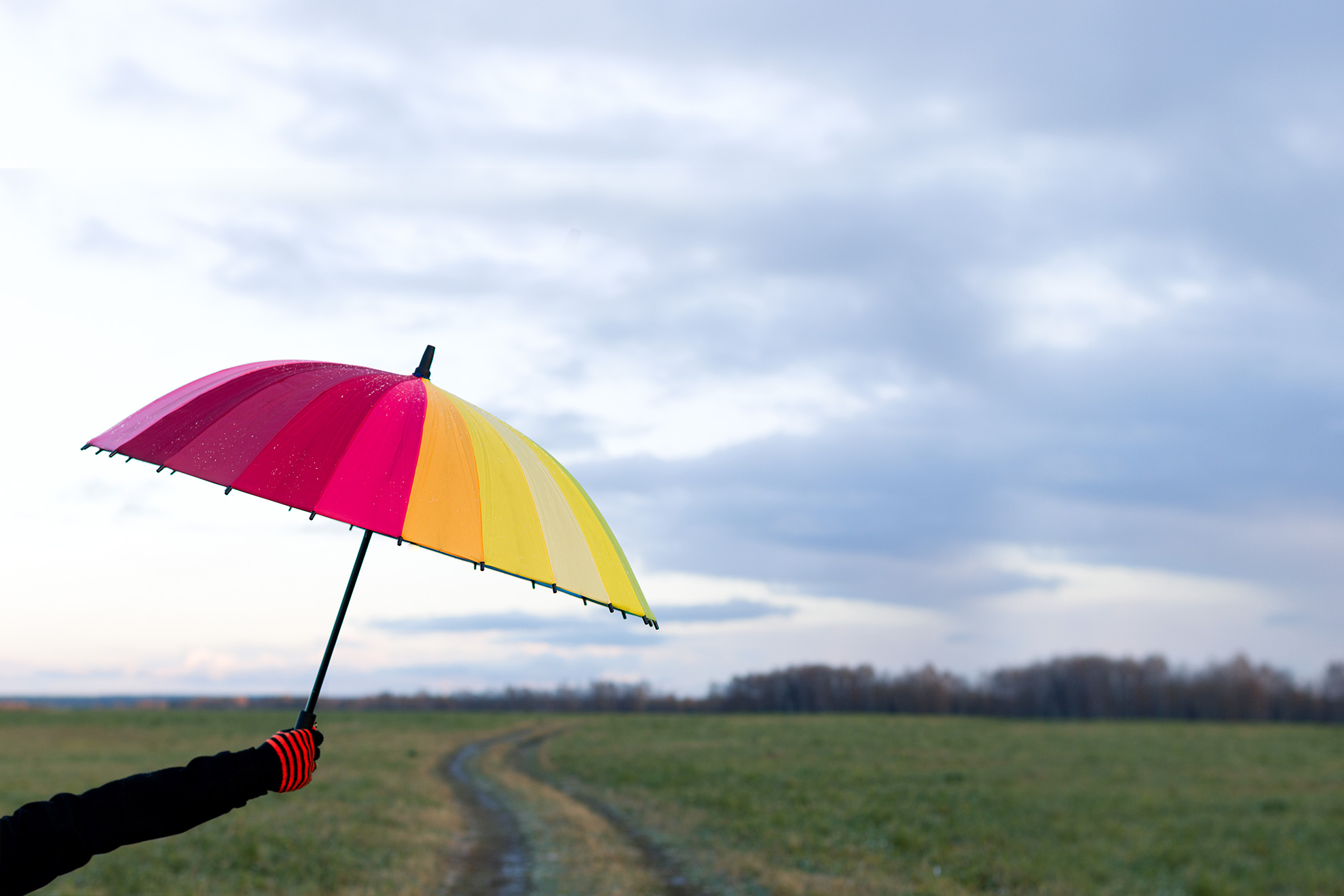 A Single Dashboard for Insurers to Manage all Customer Requests and Complaints
Make the Most Out of Policy Requests
What does our Solution do? – "Instant resolution to policy related queries, round the clock customer assistance across all channels – email, chat, social media, phone etc."
Your customer journey for policy purchase or renewal must not be hindered at all! But, how?
No matter which channel users choose to reach you, our ticketing system allows you to deliver a satisfactory response as soon as possible for each of their queries.
HelpinBox.io – Simplifying Customer Support
HelpInbox is a new age customer support suite for insurance companies that empowers insurers with anything and everything required in delivering exceptional experience to policyholders and users interested in policy purchase.