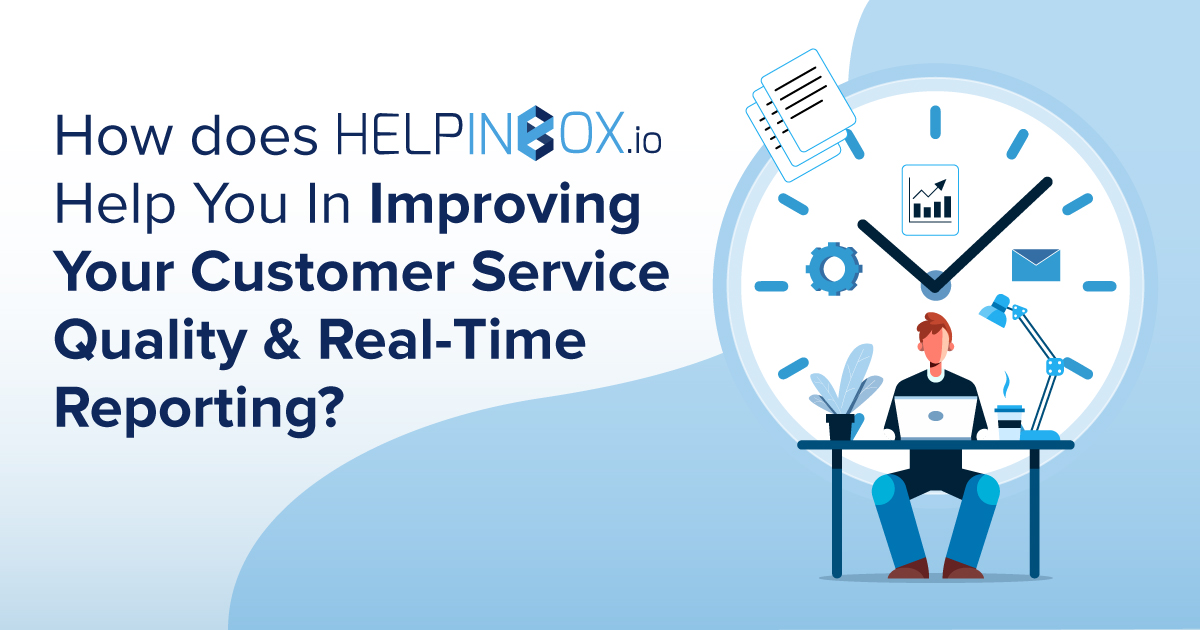 There are lots of ways to solve customers' problems like tracking issues manually on excel sheets. But, it's hard and time-consuming to track them one by one. HelpInBox provides you with the simplest and automated process to solve customers' problems at the same time so that you can do it anytime and anywhere.
How Can HelpInBox.io Help?
HelpInBox.io is a cloud-based platform that gives you all the tools you need to build and manage a highly-efficient customer support centre.
It is an on-demand customer service platform that allows you to communicate with your customers in real-time and resolve their issues quickly.

The platform has built-in tools like live chat, email and phone numbers which help you to interact with your customers seamlessly.

 With a rich feature set that provides insights into your customer service quality and offers your company real-time reporting, in addition to a growing list of features, our goal is to make it easy for you to manage customer support.
Boost Operational Efficiency With Service Automation
Service automation is a key differentiator for your business. It helps in boosting operational efficiency and reduces costs.
With the help of HelpInBox.io, you can automate your customer support process with the help of email and helpdesk automation tools. This will help you to deliver faster responses to your customers and reduce the workload on your staff members. You can also schedule emails according to their needs so that they receive instant replies at any time of the day.
HelpInBox.io provides real-time reporting features that allow you to track all activities related to each ticket and monitor all interactions between customers and agents. You can also analyse the data collected from your customers and make necessary improvements in future. This will help you provide the best possible solutions for each problem faced by them.
Be Data-Driven in Decision-Making 
You can't improve what you don't measure.
Data is critical to improving the quality of your customer service and making sure that you're providing a good experience for everyone. The more data you have, the better informed your decisions will be.
HelpInBox.io's dashboard allows you to see detailed stats about each ticket session, including the number of interactions per user, average response time, tickets closed within SLA, and more.
In addition to this, the data can be segmented by agent, location or any other attribute so that you can get a clear picture of where your team needs improvement. The tool also provides real-time reporting for your entire business so that you can make effective decisions based on data rather than intuition alone.
Uncover New Sales Opportunities
With HelpInbox, you can now provide an instant response to your customers' queries instead of leaving them frustrated. Whether it's a question about pricing or delivery date, the agent will be able to answer it in real-time and keep track of the conversation for later reference.  This also helps build relationships with customers and understand them better. The more information you have about your customer,you can discover new sales opportunities that were previously missed. 
Takeaway: HelpInBox.io aims to help you improve your customer service quality and real-time reporting, which is ultimately good for your business.
HelpInBox works to bridge the gap between your current customer support inbox, and the rest of your business's workflow. By providing you with real-time reporting and custom rules, you can take a proactive and intelligent approach to respond to incoming support requests. Thanks to HelpInBox, each incoming request will be given the attention it deserves, and you'll be able to work on improving the quality of your customer service team.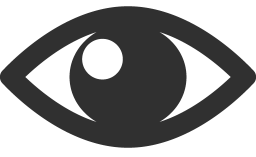 573