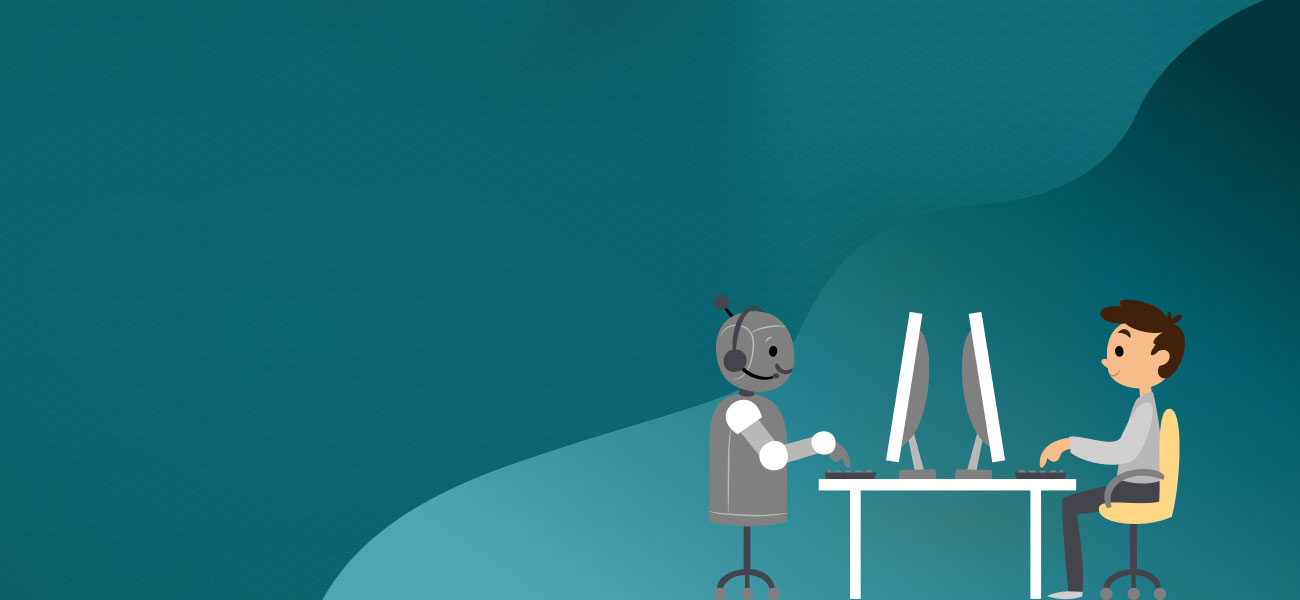 Tourists expect your exclusive attention. Are you aware?
Know your customer wants and needs for a trip through our interactive chat platform and suggest them best itinerary which fulfills their travel dream. Also, address all travel queries instantly on a 24/7/365 basis.
Say goodbye to distributed customer interaction! Streamline all conversations across various channels with our multi-channel communication solution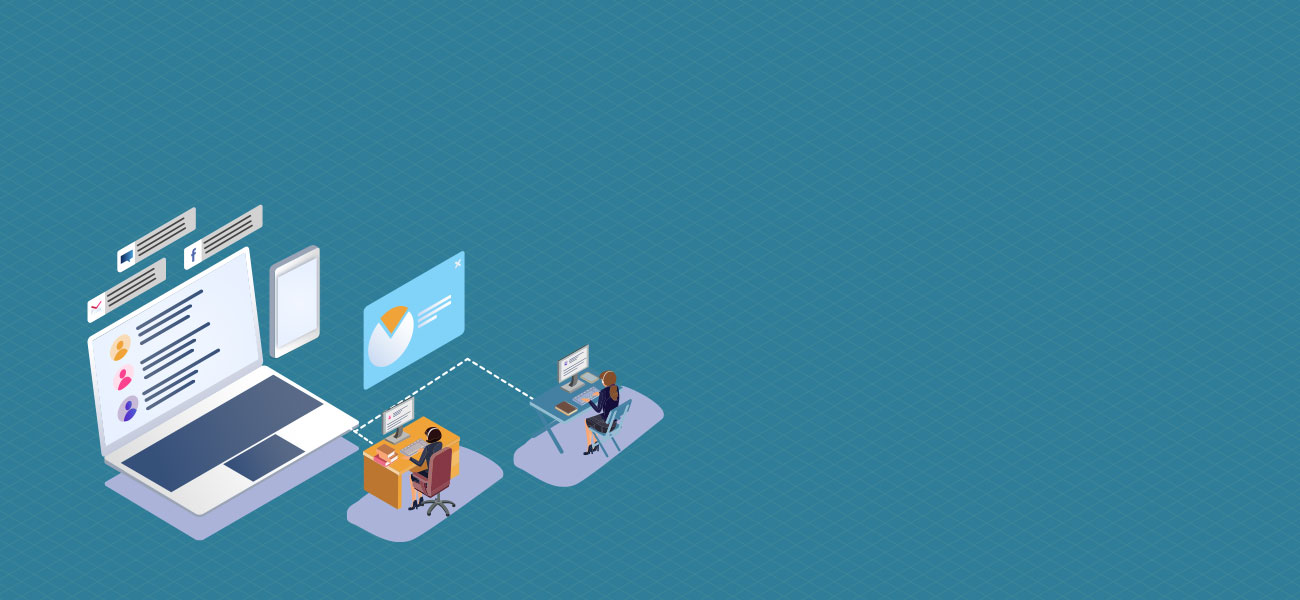 Cultivate an everlasting bond with holidaymakers by analyzing their travel taste
Reach out to travel lovers and your existing customers through our multi-channel communication suite, understand what they are looking for, tell them about your discount packages, ask for their previous trip experience with you, suggest them for seasonal trips and much more. Be available round the clock to respond their questions and confusions immediately with our chatbot solution. Never forget – "the more you care, the more they share"!
Smarter Traveler Interaction
ChatinBox.io ( 24×7 assistant) is an Intelligent & conversational traveler engagement platform which delivers relevant Information and performs secure transactions basis a selected, typed or spoken input, completely on a self-service model. Powered by AI, ChatinBox.io can learn & upgrade itself with each traveler interaction.
24/7 live chat support to travelers
Online travel assistance
Text and voice input from users
Saves customer chat history
Live video chat for travelers and travel service providers both
Simplifying Travel Support
HelpInbox is a new age customer support suite that empowers you with everything and anything required in delivering the exceptional experience to your travelers.
Analytical real-time dashboard
Automatic ticket generation
Mitigate repetitive travel queries
Increased productivity and efficient workload management
Query tracking

Multi-channel Contact Center Software
Intalk.io, our Multi-Channel Contact Center Software offers travel companies the ability to leverage each traveler Interaction to improve the travel operations with a holistic approach to Tourist Experience.
Call broadcasting to deliver travel updates
One to one assistance to trippers
Round the clock support to travelers
Call recording
Real-time performance monitoring of travel agents