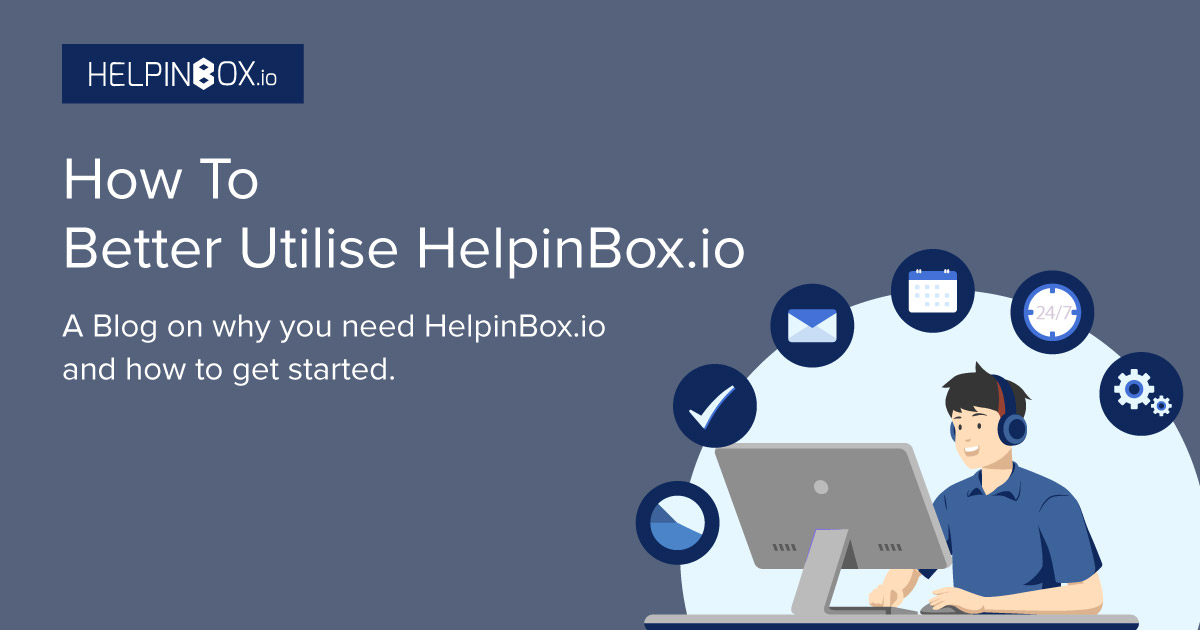 When you are running your business, there are so many things that you have to do and manage in order to keep it up and running. One of the most important things as an entrepreneur or department head is having a system in place for managing your customers. They say that the customer is always right and if you want to be successful then you better be right with them as well.
A ticket management system is one of the most valuable tools a customer service department can have. You want to make sure that your customers are not only satisfied but also happy with the services and products that you provide for them. Helpinbox.io will help you keep track of all of your current customers as well as their needs and concerns.
In essence, a ticket management system can help teams:
Simplify communication between departments

Optimize the support process by enabling collaboration and improving efficiency

Organize and prioritise requests so they don't get lost in the shuffle

Centralize all communication between customers and agents so there's no confusion about who's working on what request

Maintain a record of all interactions with customers, including their issue details and any actions taken by your agents (so you can easily see what steps have been taken to address the request)

Automate certain tasks so agents don't have to spend time doing them manually, like responding to common questions or sending new tickets to specific departments based on their subject line.
Helpinbox.io is a help desk management software that is designed to integrate with your organization's core systems like ERP, SAP to give your customer support agents the ability to handle customer tickets efficiently.

The benefits of using Helpinbox.io as a help desk ticketing system:
Better communication: One place for customer support teams to work on an issue and share updates.

Easy to assign tasks: Customer support managers can easily assign tasks to team members regardless of their location or time zone.

Keeping track of everyone's work: Customer support managers can analyze who is working on a particular ticket, when the agent started and what's in their pipeline.

Maintain a knowledge base: A ticketing system keeps track of all the issues that your team comes across. This helps you build a knowledge base that can be used by both internal and external teams in the future for training.
Features of Helpinbox.io as a ticketing tool
In-built knowledge base: 
A knowledge base is a self-service tool that allows you to improve your customer service by providing answers to common questions. It is made available to all the customer support team members to access product knowledge or process information with ease. It also saves time for the agent by allowing them to reply with automated responses.
SLA management:
Customer service is an important part of your business, especially when you want to woo your customers. You can help achieve this by setting quantifiable service level targets and delivering on them every time. Helpinbox.io helps you create and enforce Service Level Agreements (SLAs) with your customers right inside the tool. The SLA process allows you to set targets for how quickly tickets should be assigned to staff, how quickly ticket responses should be sent to your customers, how quickly it should take your agents to respond to your customer's replies, and finally, how long it should take for a ticket to reach its "Closed" status.
Ticket escalation and priority management

Managing tickets can be a complex process. A ticketing system without categories can cause chaos and leave room for a lot of errors to occur. When tickets are not assigned categories, agents have to search through a variety of tickets to find the one they need. With proper categories, agents can browse requests by issue, status, department, type of request, and more. Ticket priority management helps to move tickets from one process to another and help desk ticket tracking software is needed to search tickets at any given time – making it possible for agents to keep track without losing their minds in the process.
Ticket escalation is an integral part of the ticket management system. The escalation rules assign tickets to tenured agents or product experts that frontline customer support agents are unable to solve. It is required to efficiently resolve tickets, ensure consistency and maintain SLAs.
Social integration
In today's age of hyper-connectivity, streamlining your customer support efforts across multiple platforms is more important than ever.  A good ticket management system should be able to track and manage requests from multiple channels. Hence, Helpinbox.io.io supports social integrations across – social media platforms, voice, email etc. It results in an overall better experience that benefits both the customer support team as well as the customers.
Enterprise systems integration
Helpinbox.io supports enterprise systems integration that allows different systems to communicate with each other, effectively bridging the gap between the enterprise system and help desk management software. The purpose of enterprise systems integration is to better manage data flows between business functions and processes. It allows all the departments easy access to the same information and shares it with each other without having to use multiple computers or servers. It also makes it easy to monitor the company's progress and provide customer support teams better insight to improve the customer experience.
Conclusion
When it comes to supporting tickets (or any other form of customer communication), the longer it takes to resolve an issue, the more unlikely it is that you will get a good review. This is because customers are getting increasingly impatient and want their problems fixed as soon as possible. Hence, speed of response is a key metric when evaluating your team's performance.
A ticket management system provides the tools to let your teams get in front of problems and solve them quickly, without interrupting development or customer experience. Let Helpinbox.io help you on your journey to keep things running smoothly with the customer and the support team too.
Book your free demo today.
For more information, connect with us at www.helpinbox.io.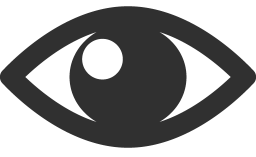 514