Make It Simple
Track, Prioritize & Close Inquiry
Tickets Easily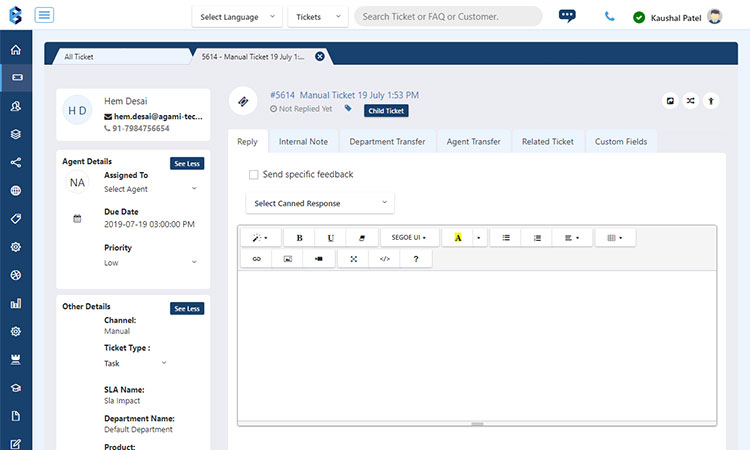 Email Support
A ticketing system that converts every email into a ticket that you can track and manage. Every email is categorized and allocated to a specific agent. SLAs ensure that the queries addressed by the specific agents are resolved on time.
Phone
A ticketing system that answers and records calls and converts them easily to tickets. Access data such as recent conversations and information of the customer, based on previous conversations.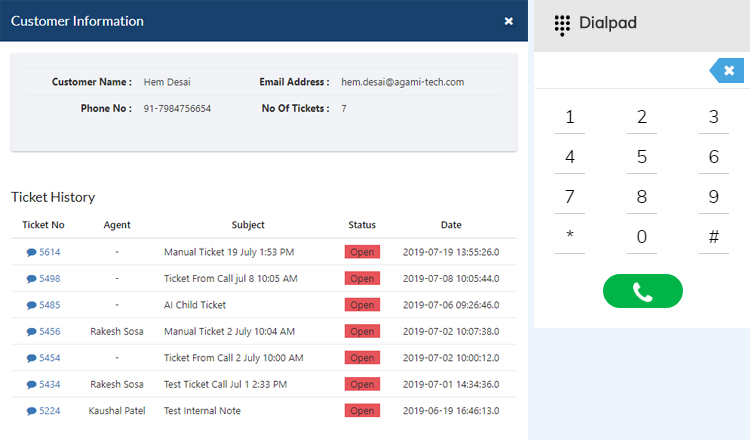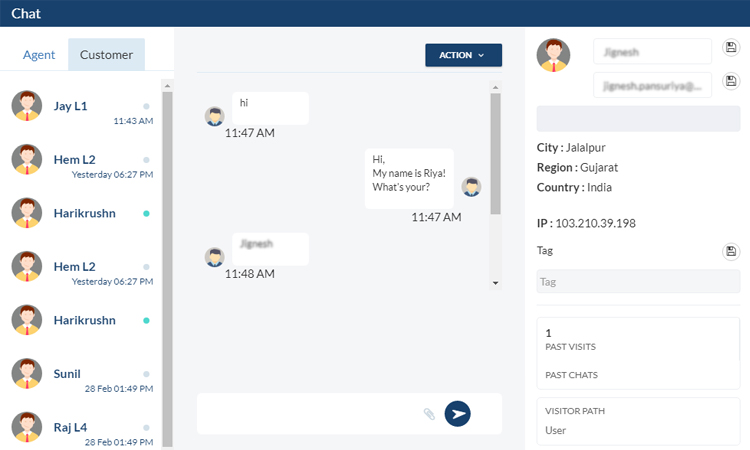 Live Chat
A Ticketing system that helps you initiate conversations with your customers and ask them about their experience. Scroll through the previous conversations and get a better context of what your customers prefer in order to have a more meaningful conversation with them.
Social Media
A ticketing system support that helps you respond to all of your customers on Facebook and Twitter without missing a single query and, initiates a response immediately.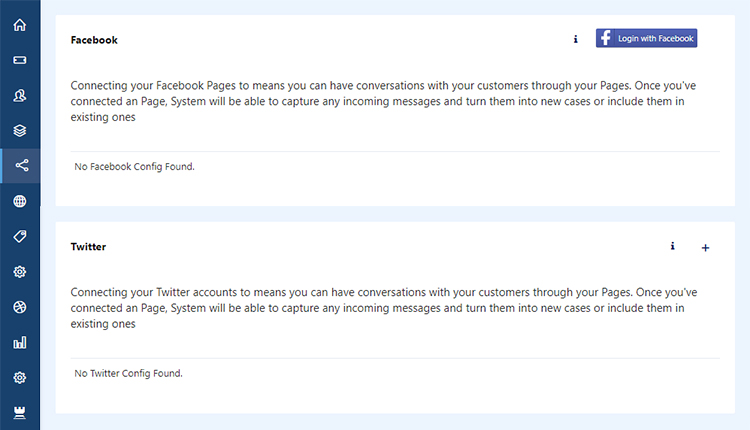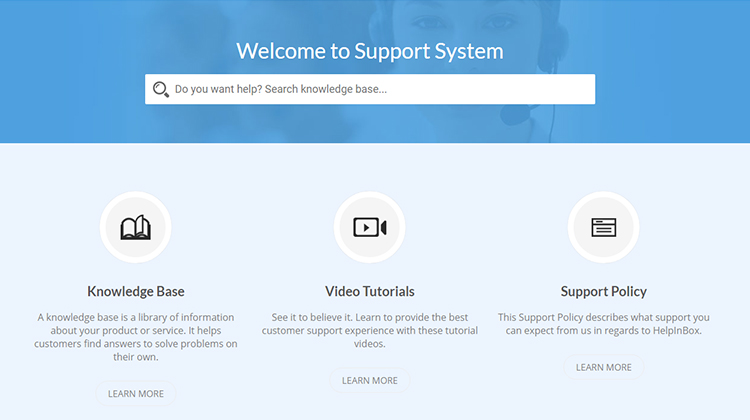 Website
A ticketing system support that helps you add a knowledge base including all the relevant information to help your customers resolve their issues without having to wait on an agent.