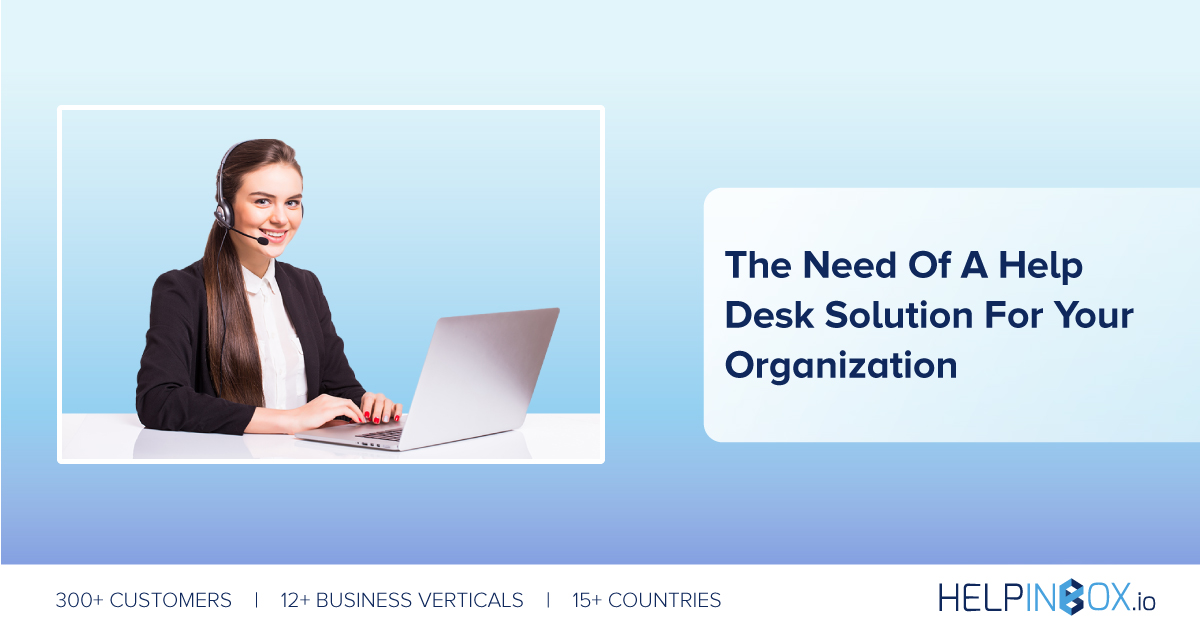 What is a help desk?
As per Wikipedia, a help desk is described as follows:
A help desk is a resource intended to provide the customer or end-user with information and support related to a company's or institution's products and services.
A help desk is a part of the CX sector. It acts as your central troubleshooting solution that can handle all your customer grievances and provide adequate response and direction. It collates all the information centrally in one place. 
Roughly half of the customers say they would switch to a competitor after just one bad customer experience. A service desk is an evolution of a help desk, reflecting a new focus on serving end-users in a fast, personalized way.
A help desk can benefit companies of all sizes and types—from multinational enterprises supporting millions of other businesses in multiple languages, to small consumer-facing businesses that need to answer customer questions quickly without hiring an army of support reps.
Why are help desks functional and useful?
1. All questions are answered by a single point of contact
From a customer's perspective, wouldn't one love to have a single point of contact for all queries? It surely is. Customers should know when they can get all their queries answered.
2. Create structure
A help desk can create a proper structure to get the customer queries answered in the right amount of time. There is a structure and hierarchy in place to escalate any customer queries as per their priority and severity as well.
3. Customer satisfaction
The customer is the boss. You cannot have an unhappy customer. To have customers' loyalty, a brand or organization needs to solve their queries, understand their needs, and give proper closure. That is the main reason to have a multichannel help desk.
Helpinbox.io is your help desk solution that could solve all your organizational problems and help you reach your customer and up their customer satisfaction.
While a help desk comes with a wealth of benefits, here are two of the most important:
Satisfied customers who receive quick and easy resolutions to their problems are the most obvious benefit of a help desk.

When a customer has questions, issues, or problems about your product or business, a help desk can troubleshoot and resolve issues, save a customer, and drive loyalty!
Here are some features on helpinbox.io that you cannot miss:
1. Ticket Generation
Be it a grievance over any of the social platforms, helpinbox.io creates an automated ticket over mediums such as Email, Call, Twitter, Facebook, etc. So be rest assured, no customer grievance can be missed. You as a brand or organization will be able to capture tickets and provide an appropriate conclusion to bring them to closure.
2. Ticket Search
This is great for all contact center agents. Helpinbox.io has all the data available centrally. This allows every agent to search any previous ticket of the customer to help them in the most optimum way possible.
3. Inbound and Outbound calls
Usually, traditional help desk solutions were not able to place calls from the existing infrastructure. A complex infrastructure was needed. With helpinbox.io, everything is easily sorted. The contact center agents can easily place a call from the helpinbox.io infrastructure itself. Isn't it just the best?
4. Automated Notifications to Customer
One of the most important things that are important after speaking to the customer is sharing notifications with the customer. Helpinbox.io helps to easily automate the notifications and improve communication and establish strong communication with the customer.
Get helpinbox.io the multi-channel customer support ticket system for your organization. Book a free demo today!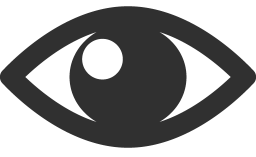 517