Providing good customer experience is the main focus of most businesses today. A Ticketing software will give you an advantage by streamlining all customer queries into one platform. Imagine a situation where one of your customers has bought a product. This product was not up-to-the-mark, he calls you and shares his concern; you do your best to deal with the situation but the problem still persists; to express his dismay he resorts to Facebook and Twitter. You have a better chance of mitigating the issue by taking a look at the previous conversations and resolving it before it goes out of hand.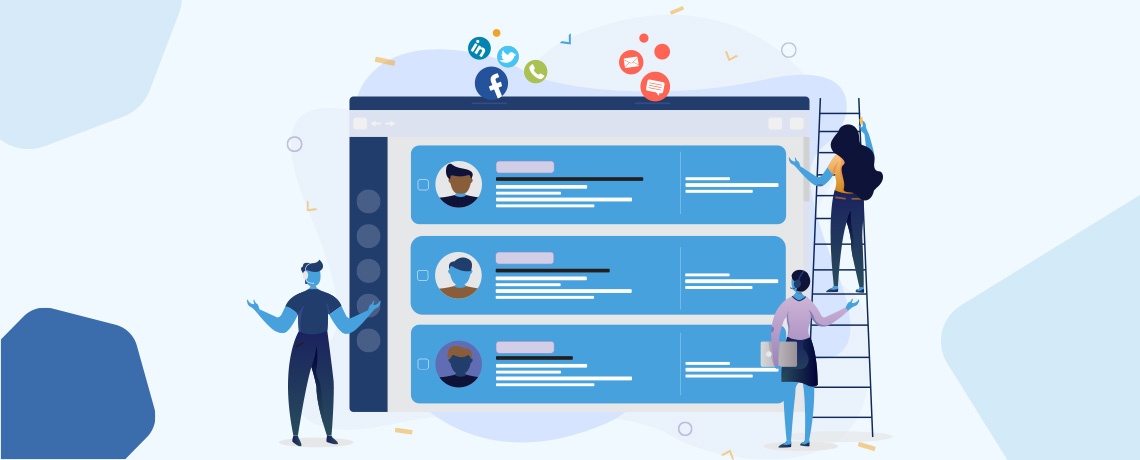 Features of A Ticketing software:
Ticketing Tool
The best feature of a ticketing software is the ability to convert queries into tickets. A ticket easily organizes all the relevant information of the customer and all the queries that they have. Tickets can be solved individually by an agent or can be resolved by collaborative efforts. Parent-child ticketing helps agents to collaborate with other employees and efficiently resolve complex issues.
Multi-Channel Experience
Different people prefer to reach out to businesses in different ways. Some by calls, some SMS, some by email and some prefer using social media channels. A ticketing software makes available all the channels of communication on one platform so that agents can have a seamless experience handling all the queries.
Automation
Automation is one of the key features of a Ticketing software. A good Ticketing software provides an effortless experience for your employees and will ensure smooth collaboration. A Ticketing software will route the tickets to the right person in your organization who will be able to resolve the issue most effectively and quickly. Time-based and event-based triggers will further simplify the processes of the organization.
Service Level Agreements
There is a certain amount of assurance that you get when you know that something will be done at a certain time. A service level agreement is that assurance that you provide to your customers about the resolution of a certain query. This gives your team a perspective on how much time they must dedicate to the resolution of a certain problem and will give them an idea of the priority of the issues at hand.
Escalation
Certain incidents require your special attention. Your team has many things to deal with, some of them might not require immediate action. The escalation feature helps you focus your resources in the right direction. This also helps you escalate a certain issue to a higher authority.
Reporting and Analysis
A Ticketing software keeps a tab on all the tickets that you get daily and gives you detailed reports on how you can better resolve queries. Keep a close watch on which tickets are pending, and the ones that have been resolved. Get updates on urgent calls and escalated issues. The supervisor or the manager can analyze the performance of an individual and also the collaborative effort of the team as a whole. Find the time taken to resolve each ticket and take action if a ticket has not been addressed. Also view specifics such as average call duration, resolution rate, and call timing.
Knowledge Base
Most of the queries that the customer support face is repetitive. These questions do not need the direct support of your team. With a knowledge base, you can store all the relevant information that can help resolve commonly asked questions.
Benefits
Happy Customers, Happy Businesses
SLAs will increase the transparency between your support team and your customers and due to features such as automation, your customer service will become frictionless.
You will see the difference that these little things will make; your customer satisfaction will soar, your recommendations will increase, and your business will grow.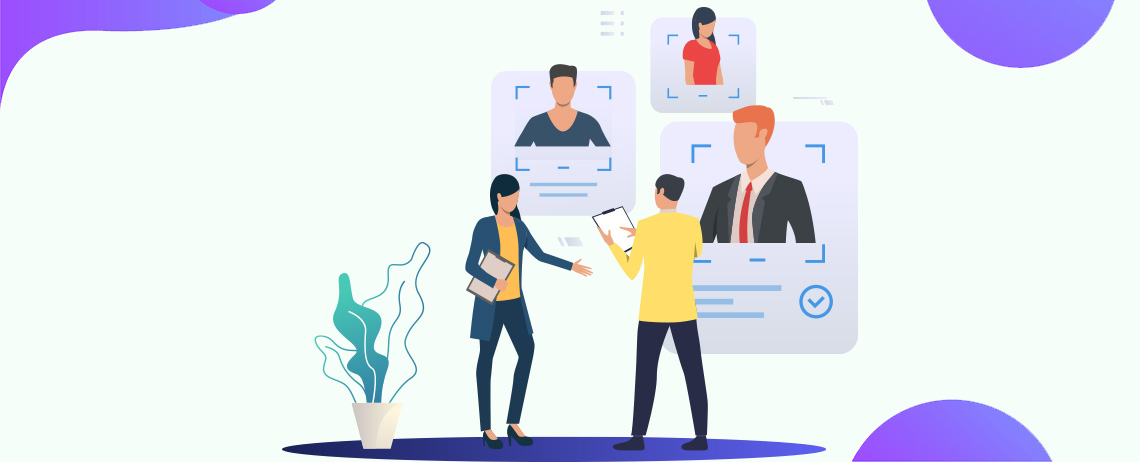 Monitor, Track and Visualize
Get better with each encounter. The more you see your team working, the better you will be able to pinpoint the things that drive better results. A good Ticketing software equips you with a dashboard that empowers you to make quicker decisions by helping you to monitor all the necessary metrics.
Improved Efficiency
A Ticketing software streamlines all the queries, properly connects the right people at the right time and gets the job done much faster. Without a ticketing software, communication, collaboration, and escalation would require much effort. Most of your agent's time will be spent on communicating with their superior's about the seriousness of an issue and defining a plan of action. With the automation features of a Ticketing software, the decision-making process of your organization will significantly improve.
Self-service
Your employees' time is very valuable. Most of the issues which are repetitive can be added to the knowledge base by the agents. A Ticketing software provides users with a knowledge base that will help your customers resolve their issues by themselves.
Prioritize Issues
Some issues matter more than others. Ensure that your team is focusing on the right issues. On one hand, there might be an employee who's keyboard is not functional and on the other hand, the servers of the entire company may be down which could be hampering the work of the whole organization. A good Ticketing software will help you prioritize your issues and you can streamline your company's efforts in the right direction.
Stay Organized
A good Help Desk Software will organize all the queries at the right place. You will get the complete timeline of your customer's history in one place; all the interactions that you have had neatly organized and all tickets will be automatically assigned to the right agent.
Which HelpDesk Software Suits YOU best?
One of the most important factors to consider while choosing the right Ticketing software is pricing. How many agents do you wish to support? Are you a small-sized business or a medium-sized business? There are also many integrations that can be added to a Ticketing software, are you aware of the integrations that come along with the Ticketing software that you are about to choose? Do these Ticketing software integrations fit your allotted budget? The right ticketing software can turn out to be a boon to your organization, or it can add to your existing issues therefore it is best to choose your ticketing software very wisely.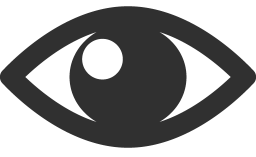 63041