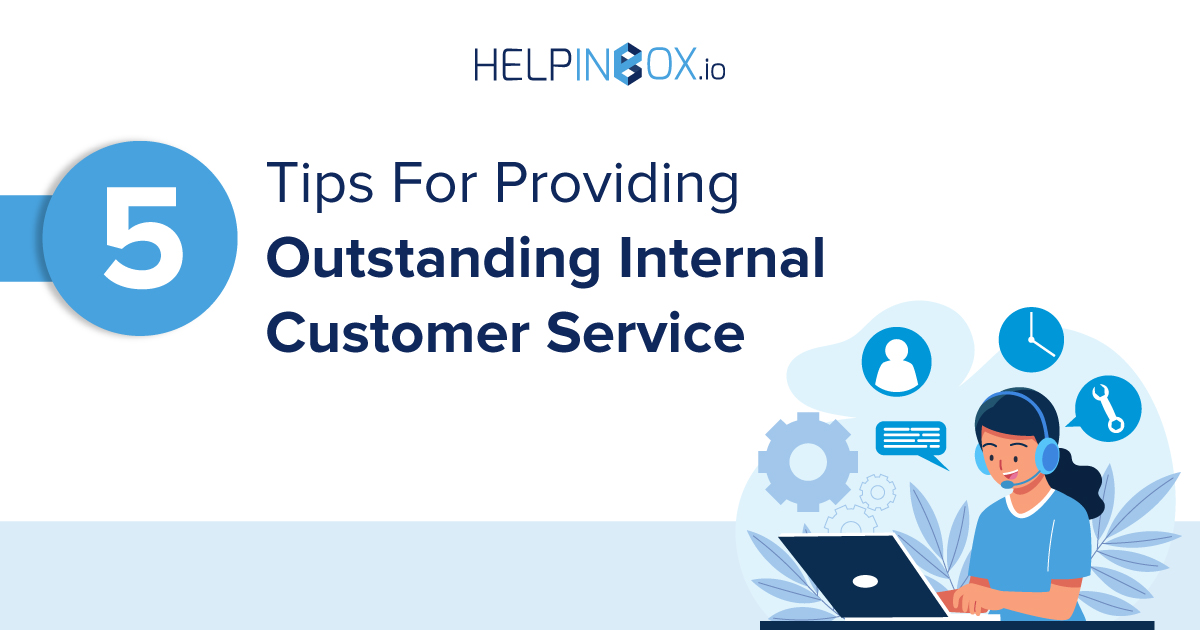 Internal customer service is an important part of any company. Not only does it improve the overall happiness of your entire workforce, but it's also important for  the customers you have. That's right, providing a positive experience to your employees even if something can ensure their loyalty and trust in the company. 
What Is Internal Customer Service?
Internal customers are employees who use your business' internal products or services. They may also be customers who work at other companies but interact with your business on a regular basis. For example, Internal IT Team providing support to employees for some issue with laptops or employees requesting pay slips from employees, etc. 
Internal teams often don't receive training on how to provide good customer service because they're considered insiders and therefore should know what they're doing already! But that's not always the case — just because someone works for the employees of an  organisation doesn't mean they know how to do their job well or even know what their job entails!
Why Is Internal Customer Service Important?
A recent survey by Gartner found that only 29% of employees believe they work in an organisation that cares about them as individuals. And over half of respondents said they wouldn't recommend their employer to family or friends because it wasn't a great place to work — even though over 60% agreed that their employer was a great place to work!
Internal customer service is vital to ensure that employees get the right information when they need it most. It also helps them stay informed about what's happening in the company and why certain decisions are made. 
A great example of internal customer service is when you call your IT helpdesk or Finance team and speak with someone who works in that department. They might ask if you have any questions or concerns, or even tell you how much they enjoy working at the company — that's because they want you to feel comfortable when speaking with them.
What Is The Difference Between Internal And External Customer Service?
In both external and internal CS you can do a lot.External Customer Service focuses on external customers. Internal focuses on internal employees. Both are connected. If your employees are motivated, happy then they can serve your external customers better. 
While external customer service is focused on dealing with customers or clients from the outside of your business and ensuring they have a positive experience, internal customer service focuses on how you deal with employees and ensure they are happy, taken care of and supported at their workplace. . 
5 Tips For Providing Outstanding Internal Customer Service
Internal customer service is about providing an exceptional experience for employees, which helps them feel heard and valued. This can improve employee engagement and collaboration, which in turn can lead to happier customers.
Here are five tips for providing outstanding internal customer service:
Make it easy to contact someone:

Employees should be able to easily find the right person to contact when they need help or have a question. If you have multiple departments you want them to go through, make sure each department knows how to handle requests and has access to the right resources.

Have clear policies and procedures:

Employees should know what's expected of them, how they're supposed to do their jobs, and what resources they can access if they need help. Make sure these policies are clearly communicated so employees know where they stand on issues like dress code or time off requests.

Be responsive:

Internal customers should expect timely answers from their support team — just as external customers do from your company's customer service team."

Focus on results rather than methods:

When it comes to improving internal customer service, managers should focus on achieving results rather than worrying about how things are done internally — as long as those methods don't violate laws or ethical standards, of course! 

Provide training and support:

Your employees need to know how to use your products and services, so make sure they get the training they need. And if there are any questions, make sure there are resources available for them. Employees are more likely to be happy with their jobs when they feel like they're doing their jobs well.
How Helpinbox.Io Can Be Used By Internal Teams Like The It Support Desk, Hr Support Desk, And Vendor Support Desk To Improve Customer Service
Helpinbox is an online helpdesk software that provides a simple interface for your team members to use when handling requests from customers or colleagues within your own organisation. The features of Helpinbox are as follows :

Internal Processes Ticketing Features & SLA Management

Multiple Hosting Modes: On-Prem or Cloud

Process Customisation: Ticket Fields and  Logical Workflows

Pre-defined Rules: Trigger Notifications, Escalations

Inbuilt Knowledgebase

AI & NLP: Auto-assign & auto-reply to issues

Integrated Mobile App: Work from anywhere
Takeaway: Doing your best to help internal customers will make them more likely to do their best for external customers.
A truly organised system of internal customer service will help your employees work more efficiently, and as a result, this will (hopefully) put your clients in a better mood. It's a win-win situation for all parties involved, and it's one that many companies are beginning to use. Hopefully, these tips can help you build the same kind of system.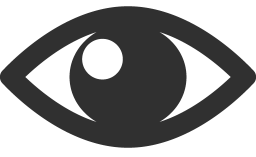 845