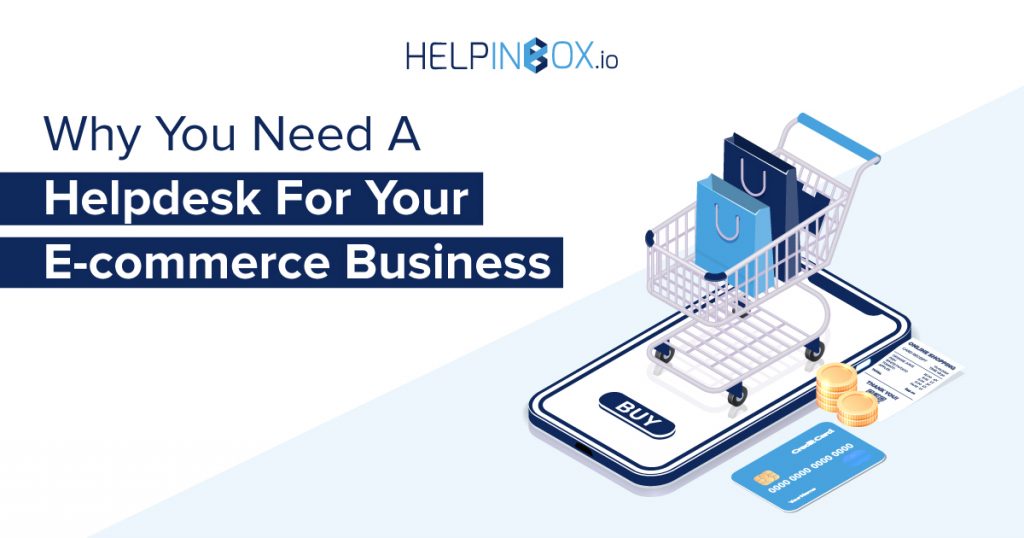 Do you fear losing your precious customers to a bad customer experience?
If you are an E-commerce business owner, then it's crucial to have a helpdesk solution for your business. An E-commerce help desk can help you deliver great customer service and ensure that both buyers and sellers get what they need when interacting with each other.
Given the need to deploy a helpdesk solution to serve your customers, let's also understand its importance:
Customer service is a major concern for any E-commerce business. But the good thing with customer service is that it doesn't always have to be time-consuming or laborious. In fact, you can eliminate it altogether if you have the right tools in place. A good helpdesk solution will help your business effectively manage order inquiries, any complaints regarding returns or refunds, and support requests without having to navigate between multiple tools.
An E-commerce Helpdesk solution also offers self-service capabilities where customers can help themselves in search of answers to inquiries. They can also share their experience with other users and provide feedback about the products and its usage.
E-commerce helpdesk is a great way to retain customers and give them a reason to come back. The more people that have a good experience with your E-commerce business, the better chance you have of reaching your business goals.
The E-commerce help desk is the best way to keep track of customer requests, especially those that come from different channels. A well-designed help desk can reduce the number of time agents spend on the phone with customers and improve customer satisfaction.
A good E-commerce helpdesk solution will help you achieve the following:
Maintain customer requests across different channels as tickets on an easy-to-use interface.
Track and respond to brand mentions and comments posted on your brand's social media
Integrate with common e-commerce platforms including Shopify, Magento, Bigcommerce etc. so as to provide personalized experience to customers
Allot tickets according to workload, agent skills, or in a manageable round-robin manner.
Classify and prioritize support tickets on the basis of SLA targets.
Make regular e-commerce service workflows automated
Enhance your team's productivity with agent-friendly automation like collision detection, canned responses and templates, and private notes within tickets.
Work in a team and mitigate issues with vast collaboration features.
Assist online customers in real-time using the HelpInBox.io mobile app.
Create exhaustive and tailored knowledge bases.
Activate built-in CSAT surveys with modifiable questions.
Boost team morale with gamification features.
Compute help desk performance and monitor vital customer service metrics.
Moving on, let's examine the help desk solution from a customer's point of view and how it helps them in seeking solutions:
Customers can use their preferred channel of communication – The old adage "if you want people to pay attention, make it easy for them to do so" applies here. Customers like being able to choose where they get their information, what time they get it, and how they get it delivered. If you have a comprehensive helpdesk solution available to your customers, they'll be more likely to interact with you from wherever they prefer.
Customers will have more confidence in your business – When people are happy with your products or services, they're more likely to recommend them to other people. If they have issues with them or problems with them, they'll be more likely to speak out about it and share their experience online as well. This could lead to increased sales for you and even referrals from happy customers!
Being available 24×7 for your customers is no more trouble. You can Enable AI Based Helpdesk flows and be available 24×7 for your online customer!
The best E-commerce helpdesk software is the one that goes beyond the call of duty and makes your business stronger. You need help desk software that enables you to keep track of all your customers, handle incoming requests, resolve problems and answer questions promptly.
Helpdesks can be used for a variety of things including:
Enabling AI-based assistance
Providing 24×7 assistance
Supporting your customers via social media channels
Providing easy access to live chat support
Takeaway: Having an E-commerce helpdesk will benefit your E-commerce business in more ways than one. Keep in mind that the benefits we've discussed here are just the tip of the iceberg. In other words, there is plenty more you can gain from a help desk for your E-commerce business. If you haven't already, it might be time to start thinking about getting one for yourself. Find out what features you need, then pick an option and get to work setting it up. Your future self will thank you for it!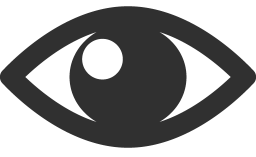 1296