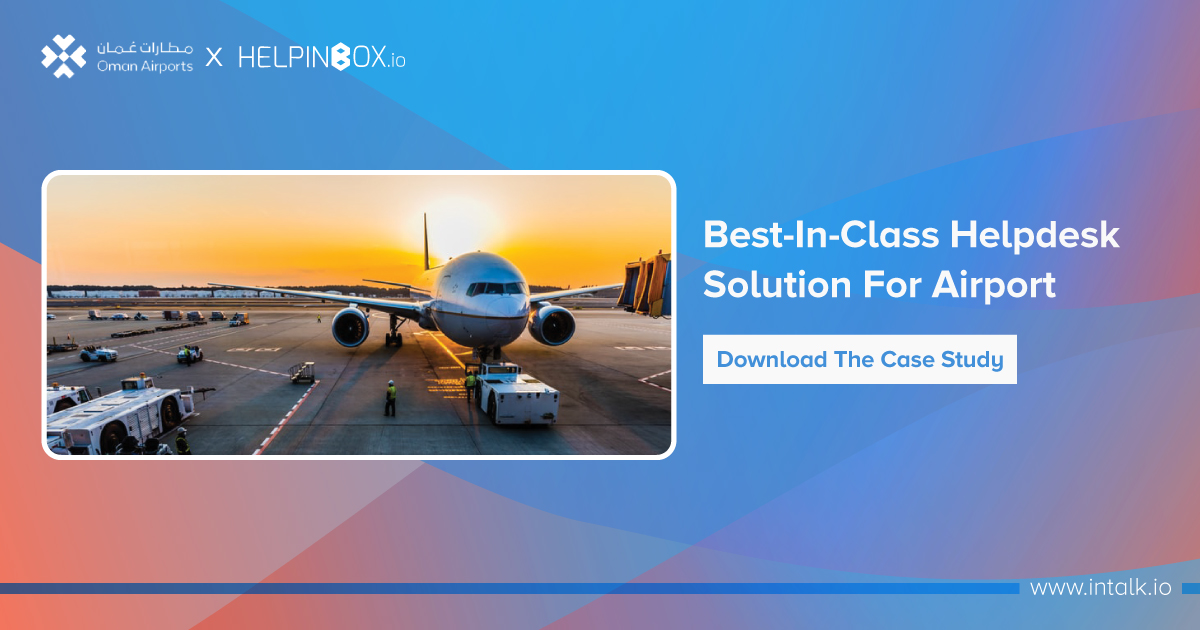 Airports are one of the busiest in the travel industry across the globe. They never sleep. The same is with Oman Airport in Muscat. It operates the civil airports in the Sultanate of Oman and provides integrated airport operations and infrastructure management, such as on-ground services, terminal buildings, cargo buildings, runways, aprons, car parking and other facilities.
Oman Airport is a gateway to immeasurable beauty and endless opportunities. The airport has 1300+ employees working. The airport operation needs to be seamless and helpful to customers and employees equally. They faced certain business challenges that were solved with helpinbox.io.
Download the case study to know more.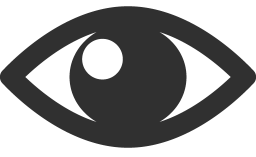 925