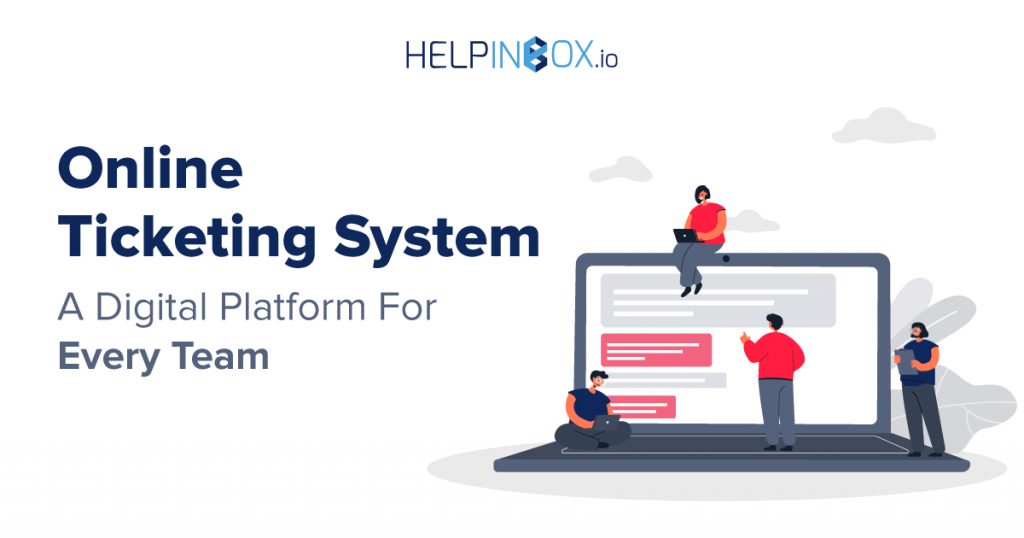 An online ticketing system is a digital platform that allows business and support teams to manage customer issues and grievances more efficiently. Today, most businesses use online ticketing systems to track, manage, and resolve requests from customers.
HelpInBox.io is one of the best online ticketing systems that is used by many businesses worldwide. If you do not have a help desk solution, read the blog to know more about HelpinBox.io and understand why you need it.
How other teams can use HelpInBox.io?
An online ticketing system is a valuable tool for any team with customer support responsibilities. By helping agents to manage inquiries and giving customers an easy way to submit them, a ticketing system can speed up response times and improve customer satisfaction.
But customer service is not the only use case that benefits from a ticketing system. No matter the department or size of the team, there will always be something useful in a ticketing system. Here are some other teams around your company who can benefit from this digital platform:
Human resources teams are tasked with running a company's workforce, which means they handle a wide array of tasks. With so much on their plates, it's important for HR teams to have access to helpdesk management software that allows them to keep up with their workload and execute their tasks well. As the HR team can use online ticketing systems to handle employee grievances, insurance inquiries, salary slip requests, etc. and provide solutions in a timely manner.
Administrative tasks are vital for any organization. An online ticketing system allows the admin team to handle employee requests related to office equipment, stationery supply and office maintenance. It also allows the admin team to respond quickly to employee ID card requests or security access requests. An online ticketing platform can help the admin staff to easily answer queries without getting distracted from their core responsibilities. This will also help to provide timely service to employees and improve employee satisfaction.
Finance teams can manage all financial requests efficiently with the help of an online ticketing system. HelpinBox.io helps finance teams keep track of invoices, payments and expenses; manage vendor contracts; create reports on financial transactions like employee reimbursement claims, vendor payments etc and streamline the billing process by integrating it with their accounting procedures.
We all know how important vendor support is for any business. Without vendors, we wouldn't have access to any products or services that we need on a daily basis such as electricity, water etc. One of the best ways to improve your customer experience(CX) as well as increase productivity in your company/business is through our HelpInBox ticketing system which allows you to manage all of your vendors and their issues with ease! It can be used by vendors to track issues and concerns raised by their clients regarding their products or services.
The IT support team was swamped with requests. It is loaded with tickets for seemingly simple issues, such as a broken keyboard or a malfunctioning printer. As one of the most customer-facing teams in the business, the IT department is often under pressure to deliver fast results. However, dealing with heaps of tickets daily can make it difficult to keep up with an ever-growing workload. That's why many businesses use helpdesk management software to make their IT support team's job a whole lot easier.
Conclusion:

When you think of a help desk solution, the most obvious use is by customer service teams, but other departments have found their own unique uses for it. It is a great way to keep track of all the tasks that need to be done and can help you manage your time more effectively.
HelpInBox is an online ticketing system that makes it easy for businesses to manage customer support requests, track employee performance and streamline internal communications. Book your free demo with us.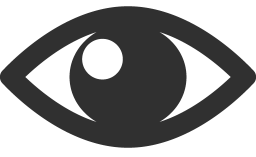 565