Customer is king. Making your company more customer-centric will contribute to the bottom line of your organization, irrespective of the business vertical. The companies that focus on their customers are the ones that always win at the end. The sophistication of a product or its features will only help you convert a customer, but customer retention is a completely different story. A good customer experience is what your clients will remember while thinking of continuing with your services.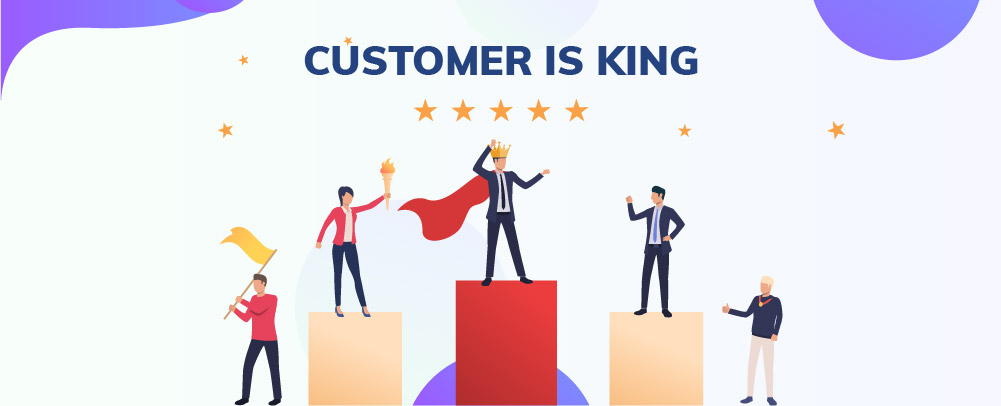 Customer Experience:
Most companies end up focusing so much on marketing their products that they forget the most crucial part of their business. Customer satisfaction. Converting a customer is only the first part of the puzzle. The real deal starts when your customers start using your products and share their experience with others. The more comfortable and effortless their experience is, the better will be their feedback.
"94% of customers going through an effortless experience are likely to repurchase vs. only 4% of those who went through a high level of effort." -(Gartner, 2018)
What are your Customers Upto?
Let's face it. Writing emails is a tedious process. One would rather avoid it if he had the choice to do so.
Most of the people nowadays prefer texting or sending their queries on social media over calling or emailing, simply because it is more convenient and more easily visible to others. Not answering an email will only give you that one unsatisfied customer, but due to the power of connectivity on social media, you will suffer a lot of negativity and backlash if you do not respond to a complaint or a query on time. Answering on multiple platforms isn't easy. An employee can lose track of previous conversations that might have taken place.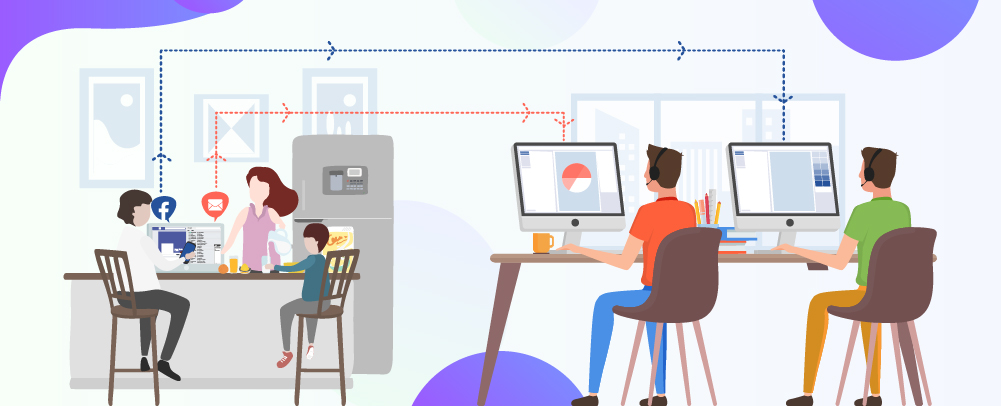 Imagine a scenario in which James had sent an email about a certain query. Your team is in the process of solving that particular query, and you have informed James about the same, but James posts on your Facebook page about the same query again. Now, your employees might think this is a new complaint and initiate a response action on it, but while responding, James says that he had already sent a mail about this. This can lead to two problems. One, your employees have just spent their time on a query that is already a work in progress; they could've utilized that same time on something more productive, two, it looks as if you haven't yet initiated a response on the query or are not coordinated enough to know what's happening in your own team.
"The average response time for companies on Facebook is 1 day, 3 hours, and 47 minutes. Yet, 85% of customers on Facebook expect a response from companies within six hours." -Eptica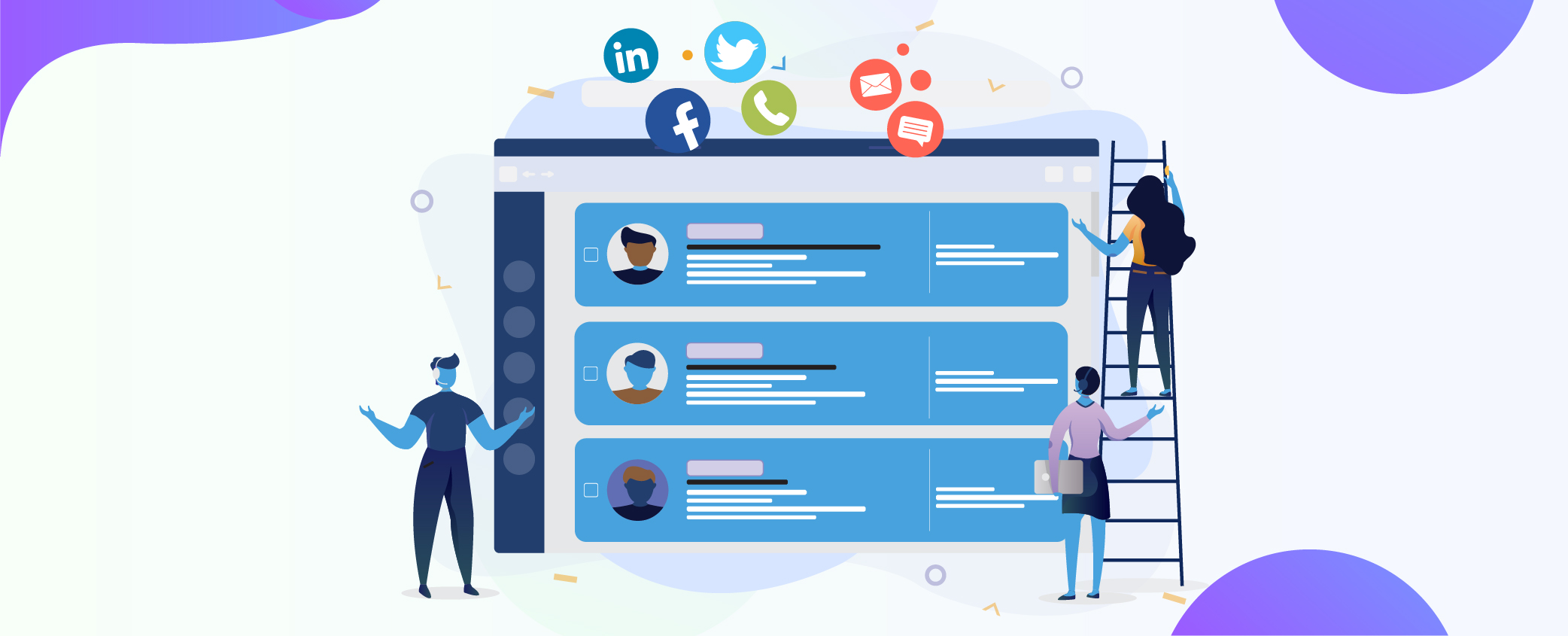 What is a Helpdesk Support Solution?
What if you could find all your customer queries at one place? Facebook, Twitter, emails and even calls, streamlined into a single platform? A Helpdesk Support Solution does this for you! A Helpdesk Support Solution converges customer queries from Facebook, Twitter, emails, calls, SMS and webpages and displays them on one platform. Here are a few of the benefits of having a ticketing solution:
Enhanced Customer Support:
A single platform will help you give support to all your customers without any delay. Your employees will be able to easily manage queries and doubts coming from various platforms.
Anywhere, On the Go:
HelpinBox.io has a specially designed app for mobile phones which will help your employees to resolve issues, on-the-go. Your employees can view previous chat histories and respond to queries on Whatsapp Facebook, emails and calls from one platform, through their mobile phone.
An Information Database:
Having relevant information of your customers will help you get a better idea on how to approach a customer when you deal with them a second time. HelpinBox.io stores all the relevant information to help you get around the preferences of your customers so that you get a better idea of their inclinations when they would like to associate with you again.
Analysis and Reporting:
Get detailed analysis and report of all issues raised. Supervisors will be able to see all the unresolved queries and if needed, would be able to intervene and resolve them on their own.
Why should I invest in a Helpdesk Support solution?
For the very reason that the best companies are having this weapon in their arsenal and you don't want to be left behind. They will be providing the best customer service and without proper support, you will always be lagging. Customer experience is what sells. People want comfort and ease and if you are able to give them this, you have loyal a customer.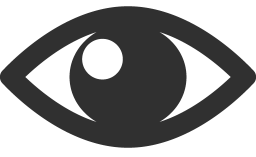 2211